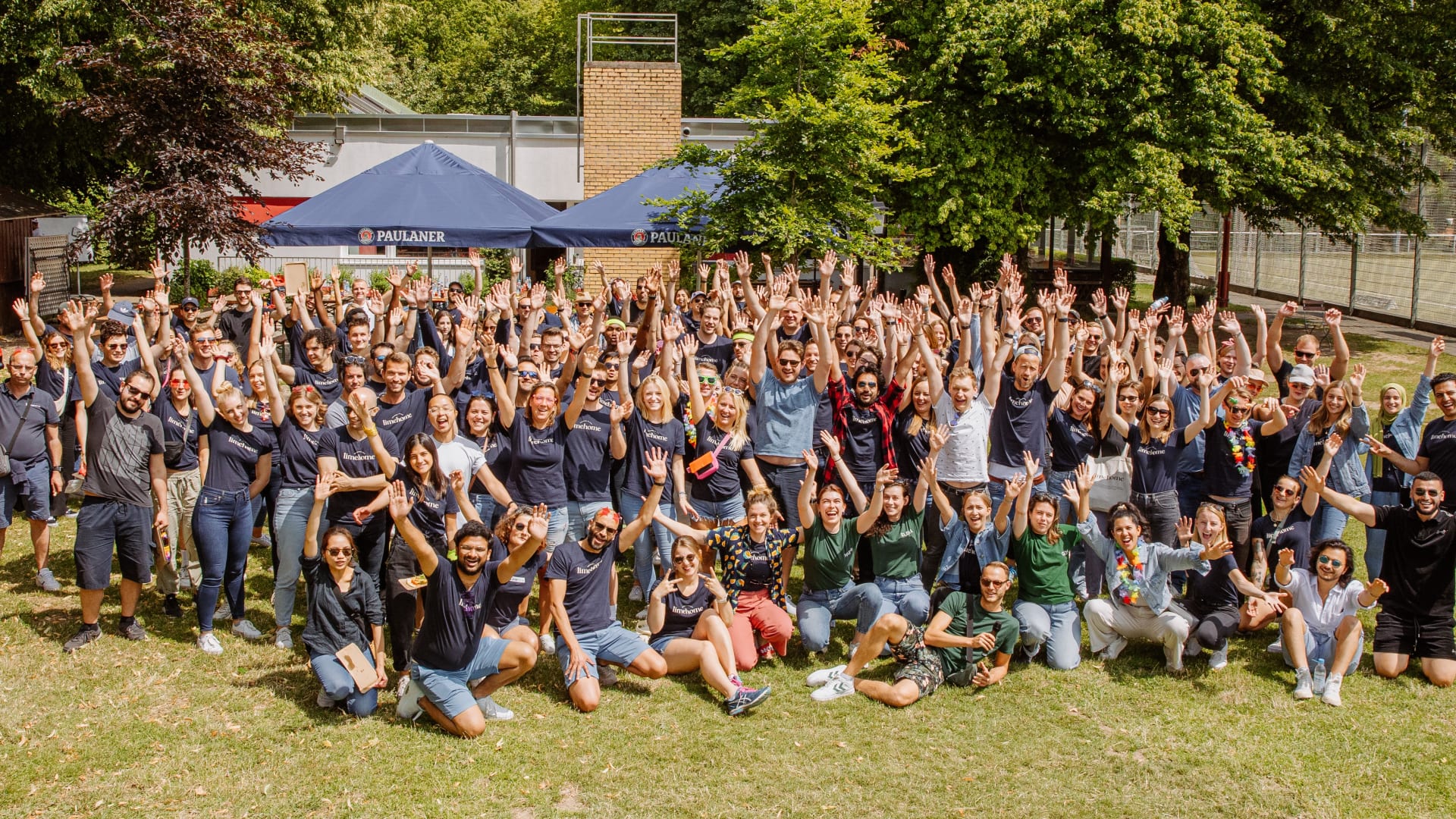 designed to stay
JOIN OUR SUITE TEAM
Filters
Accounting & Corporate Finance

Architecture & Interior Design

Business Intelligence

Hospitality Operations

Marketing

Project Development

Real Estate, Expansion & Business Development

Revenue & Distribution

Tech & Engineering
Deutschland

Greece

Italy

Spain
Filters
Accounting & Corporate Finance

Architecture & Interior Design

Business Intelligence

Hospitality Operations

Marketing

Project Development

Real Estate, Expansion & Business Development

Revenue & Distribution

Tech & Engineering
Deutschland

Greece

Italy

Spain
Sometimes we tend to underestimate our skills and hesitate to apply for positions where we could be a fit. Even if you do not meet 100% of the criteria, but your experience or transferable skills are a match, please feel free to apply.
because we care
#SUITEBENEFITS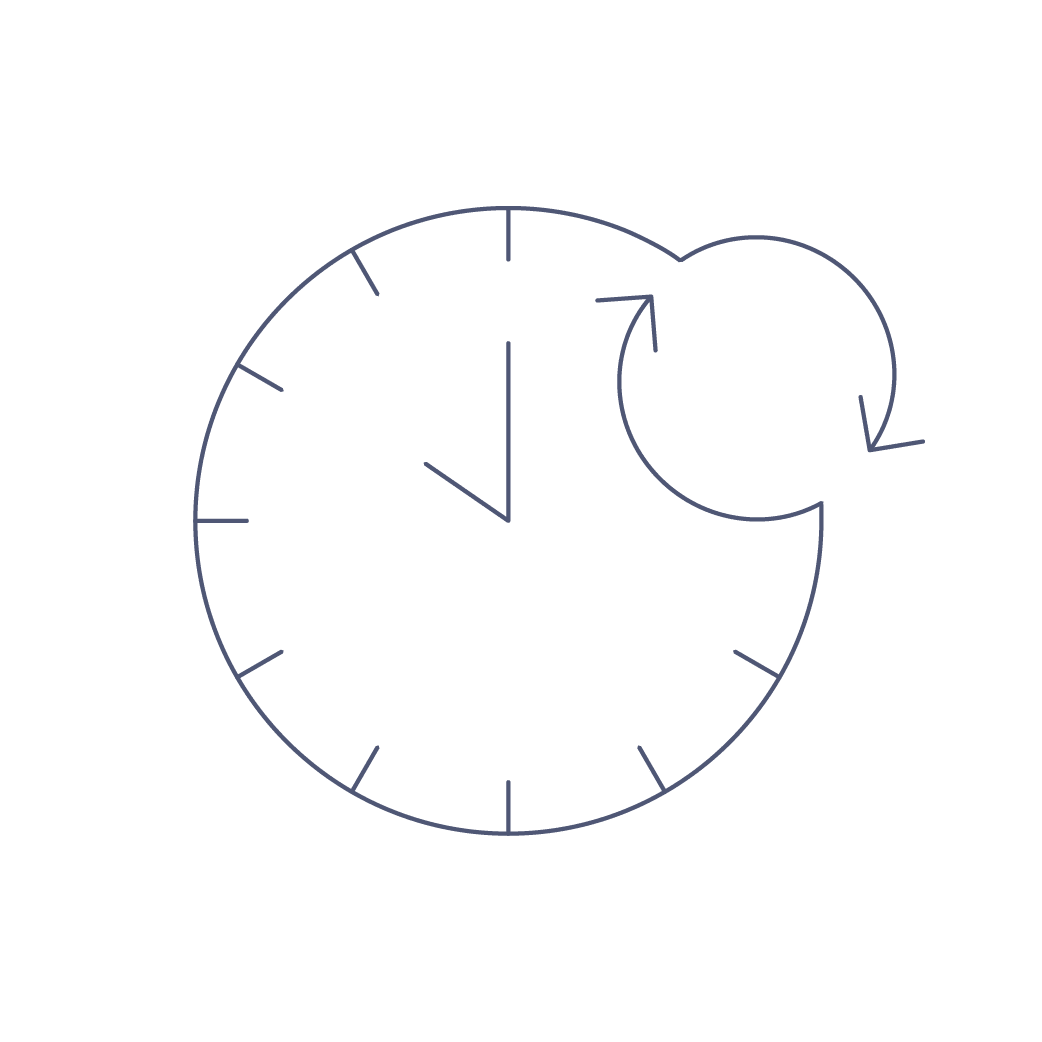 design your perfect work-day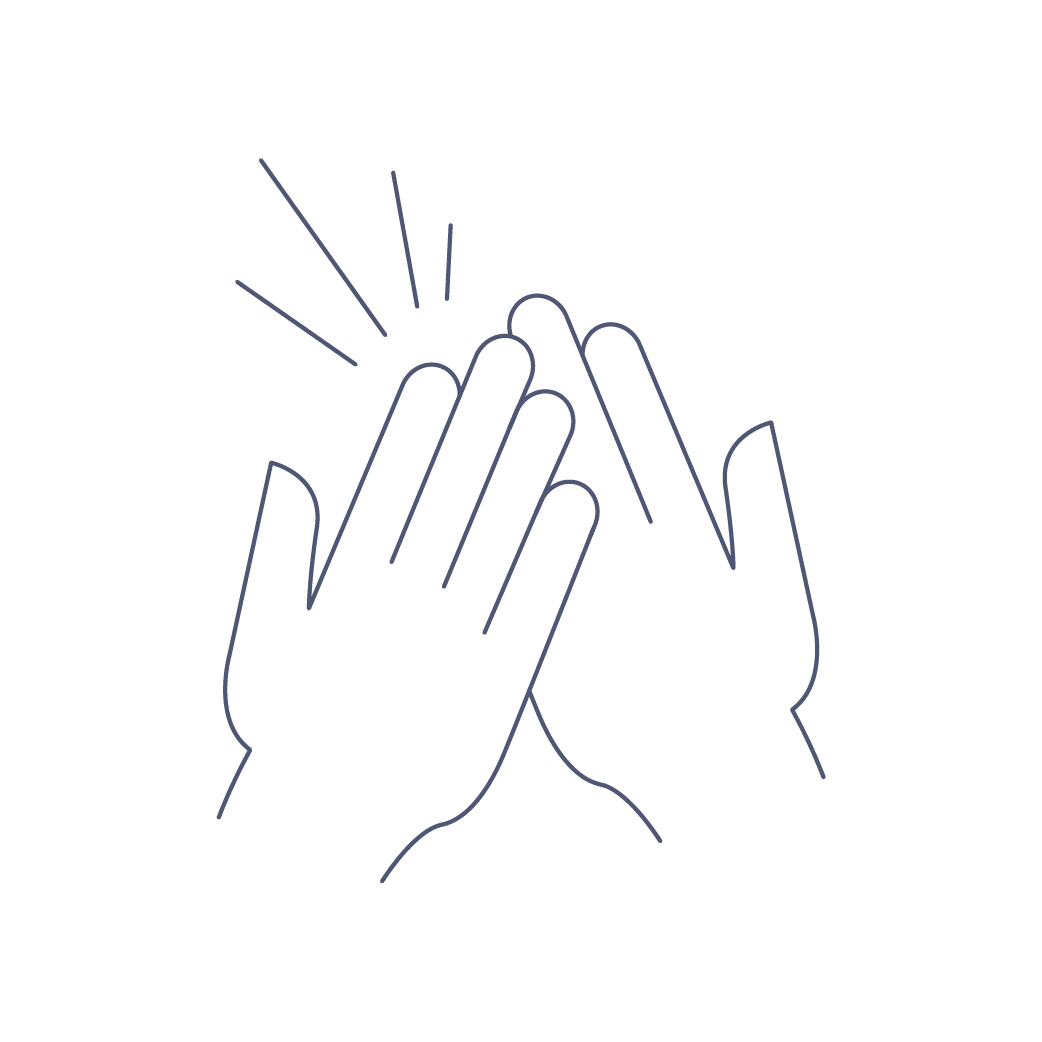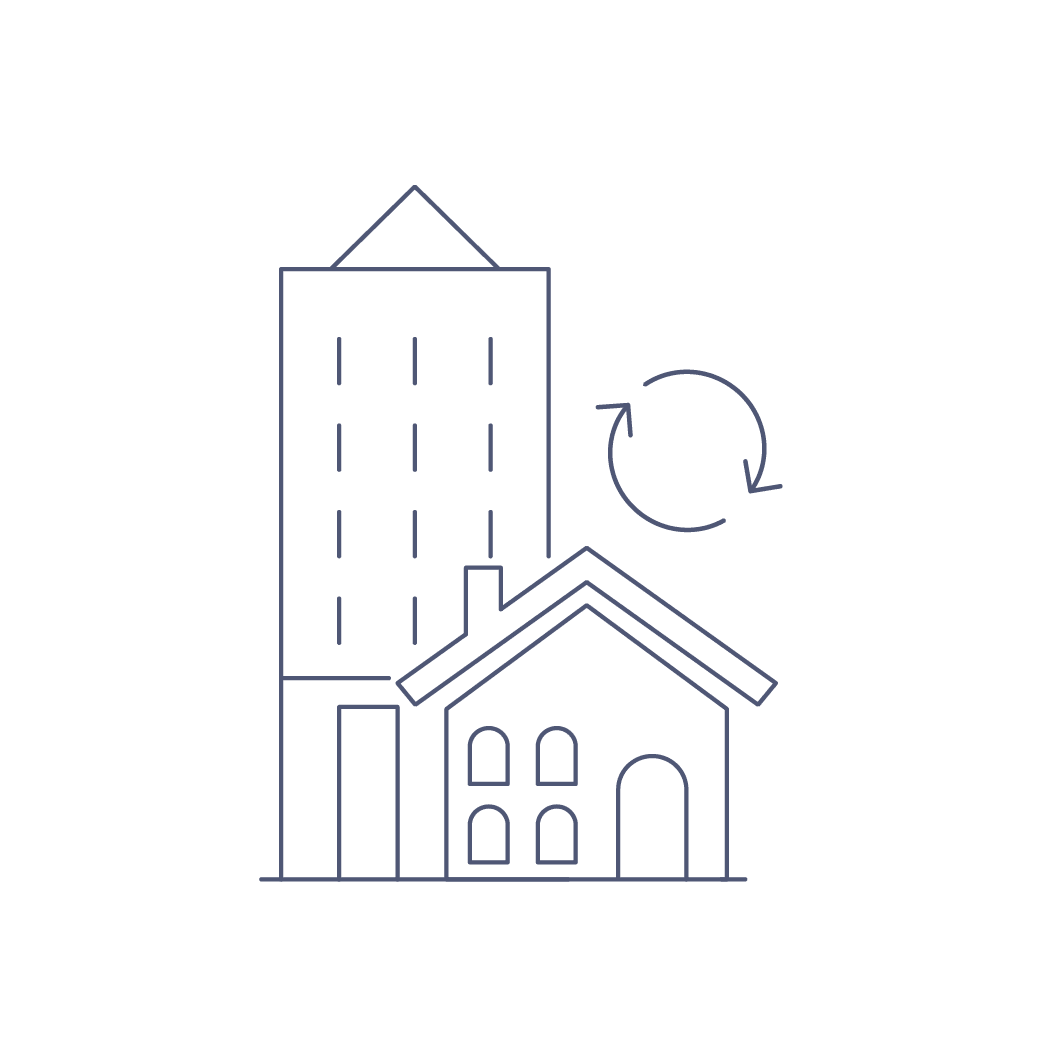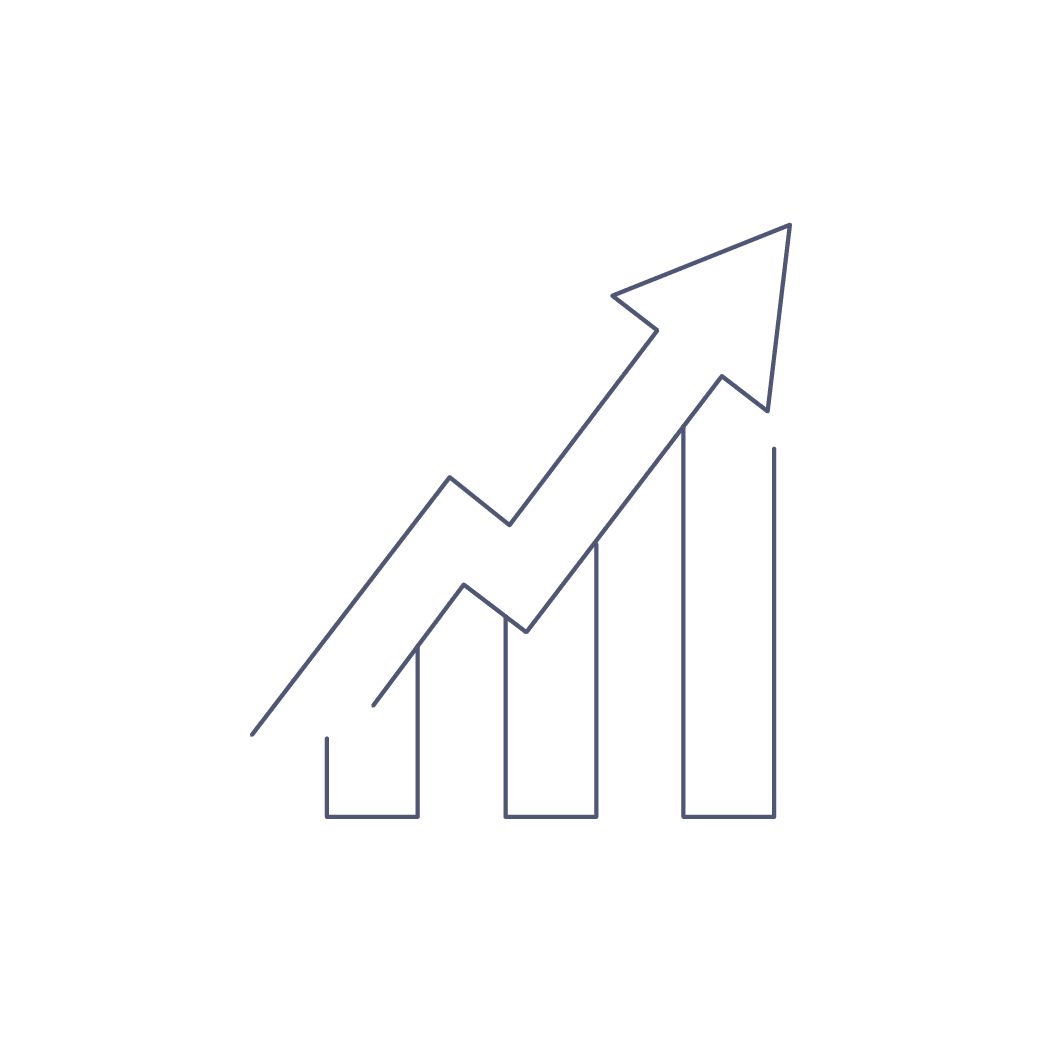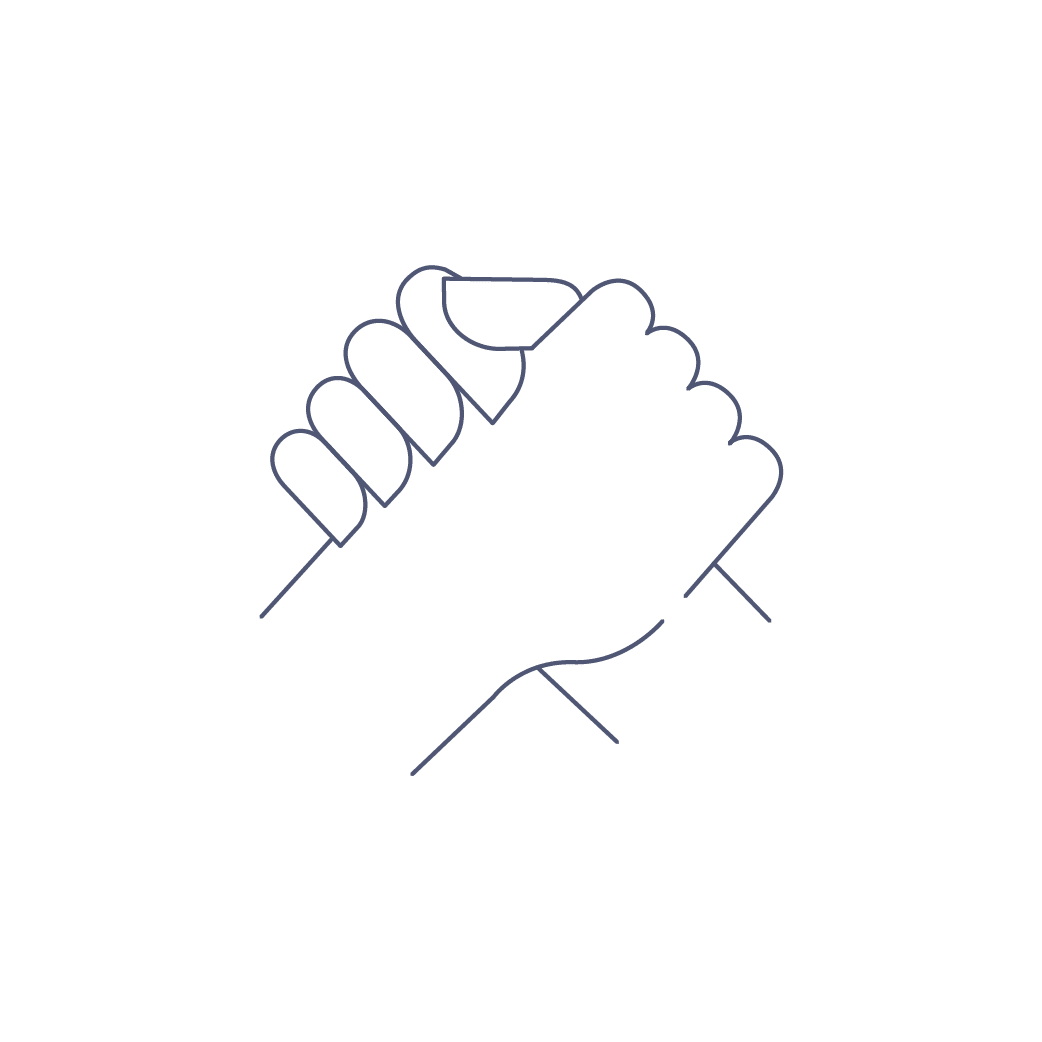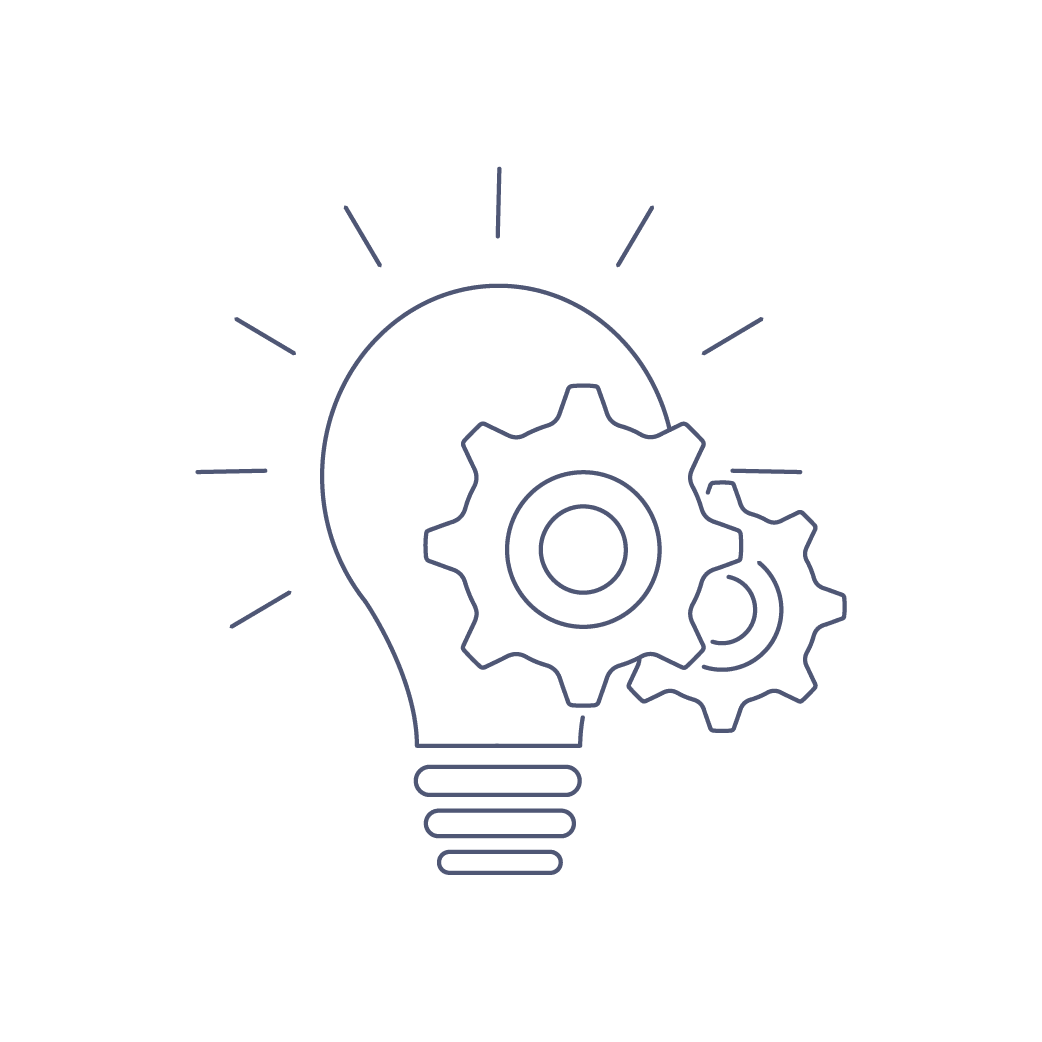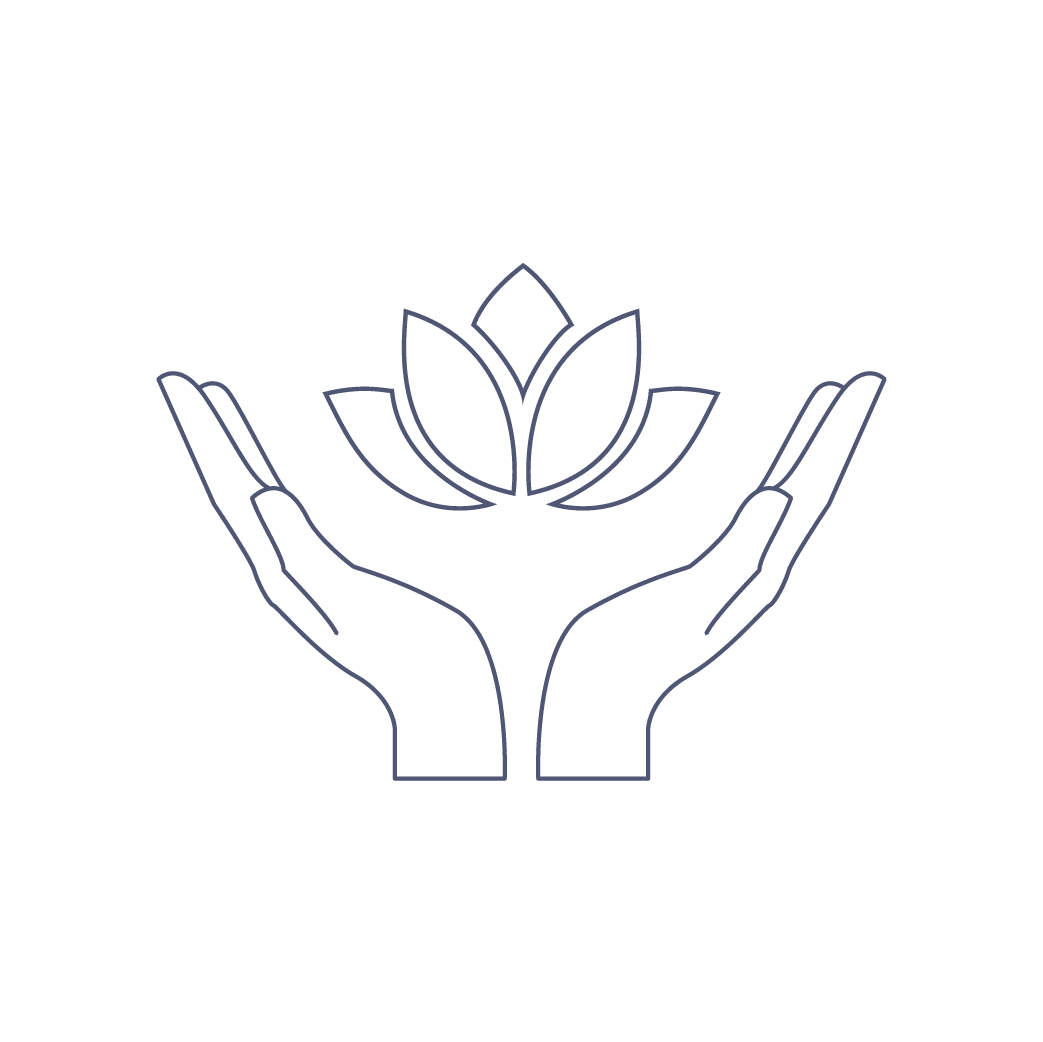 mental health and wellbeing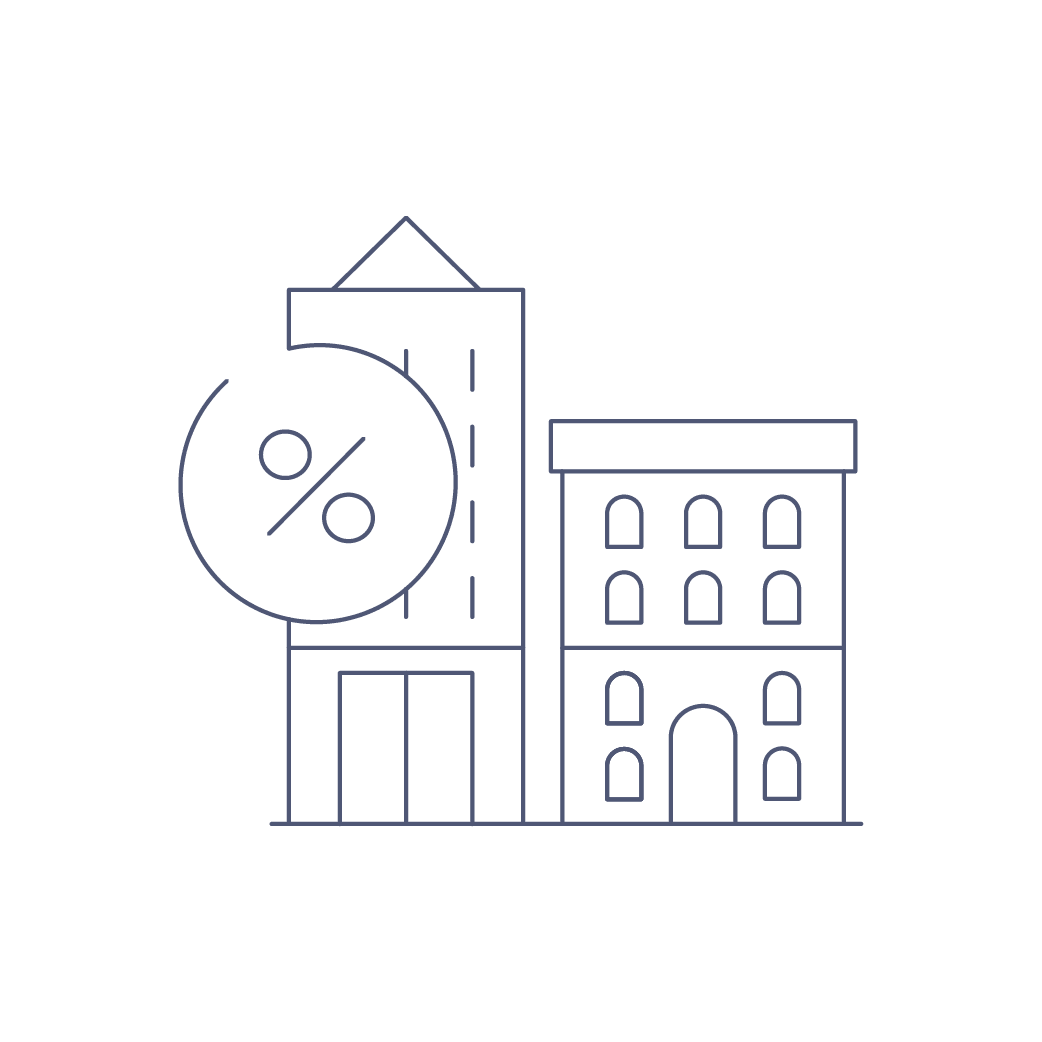 staycations with our limehomes
our talent managers
CHECK OUR OPPORTUNITIES TO SEE WHO YOU'LL BE IN CONTACT WITH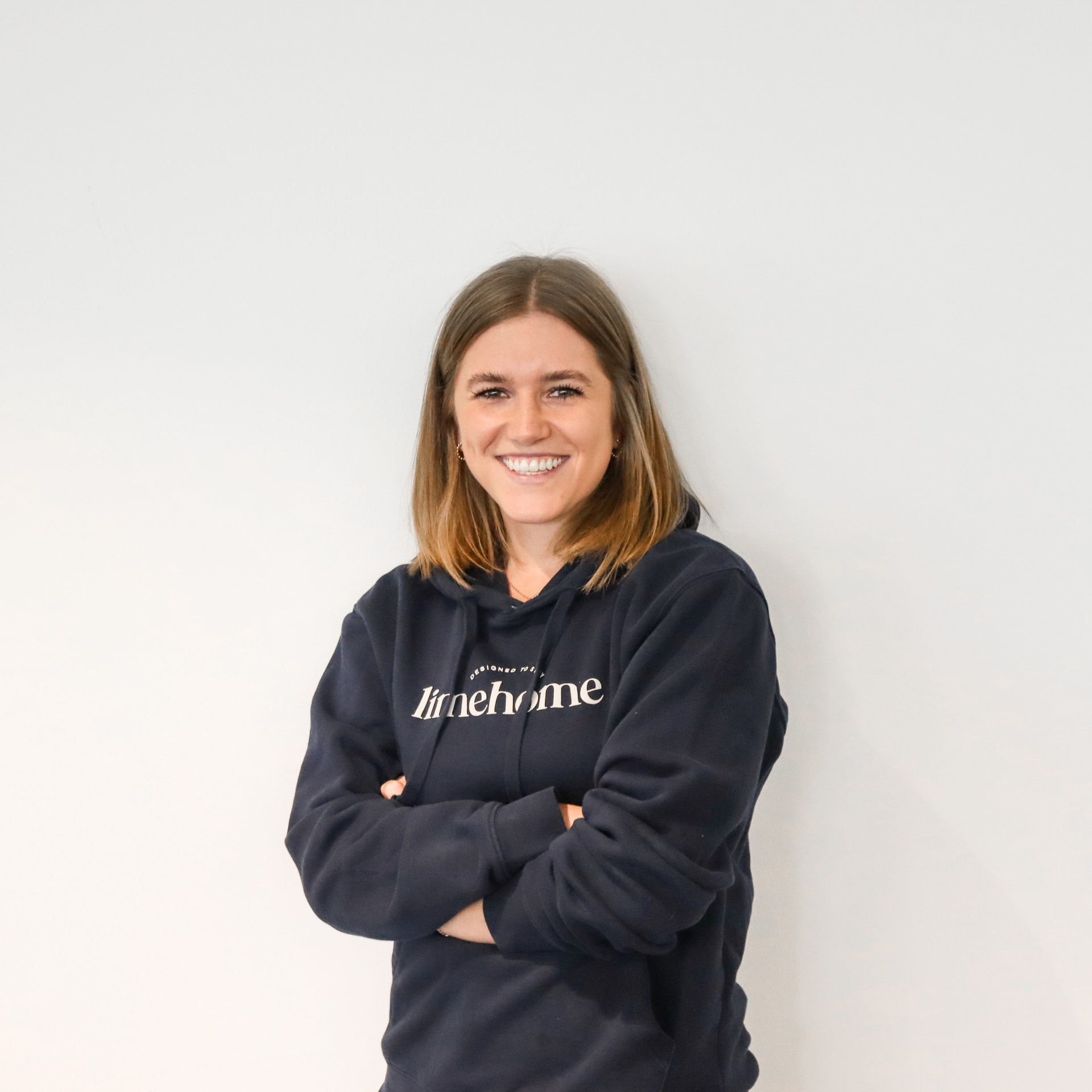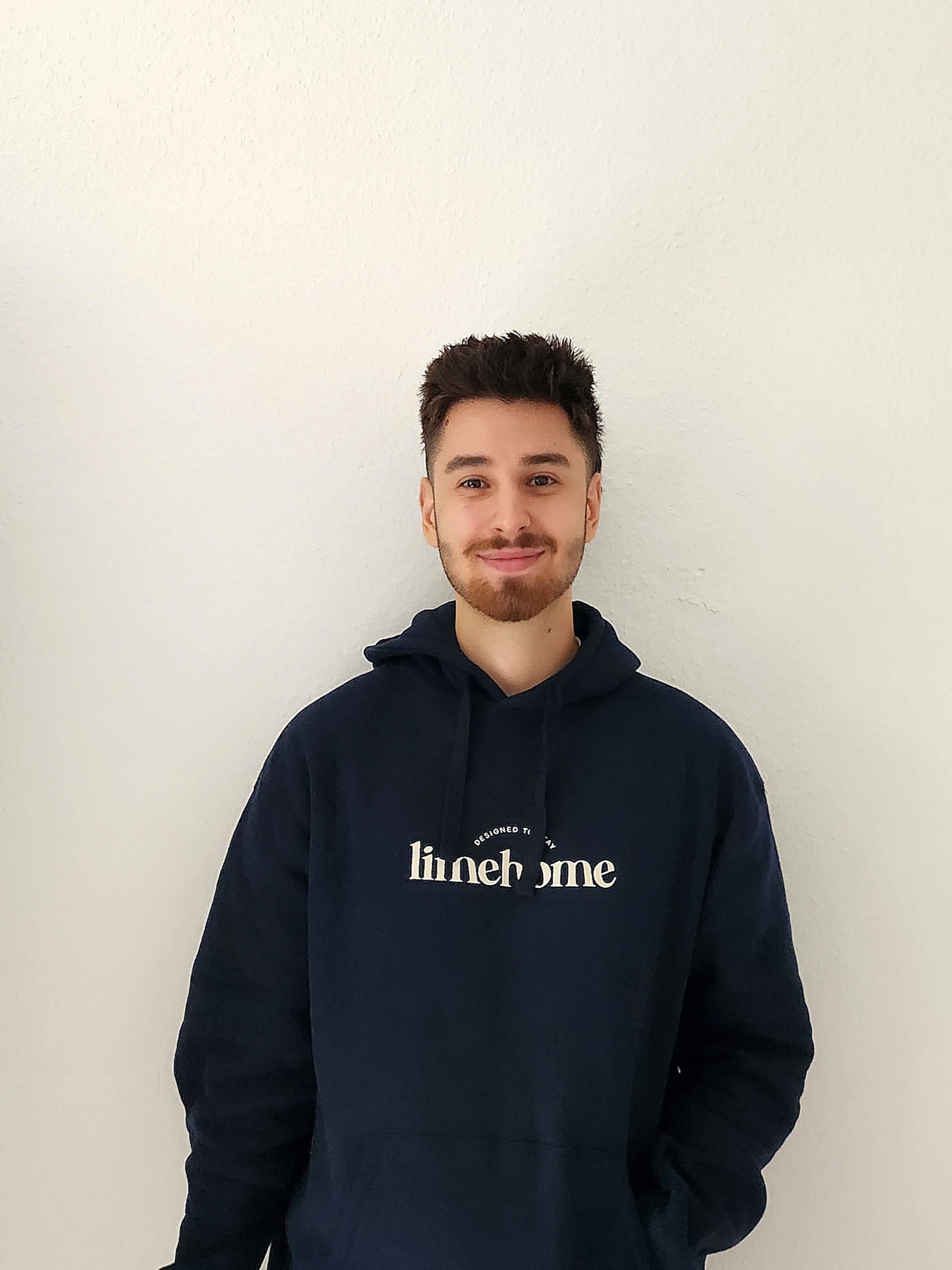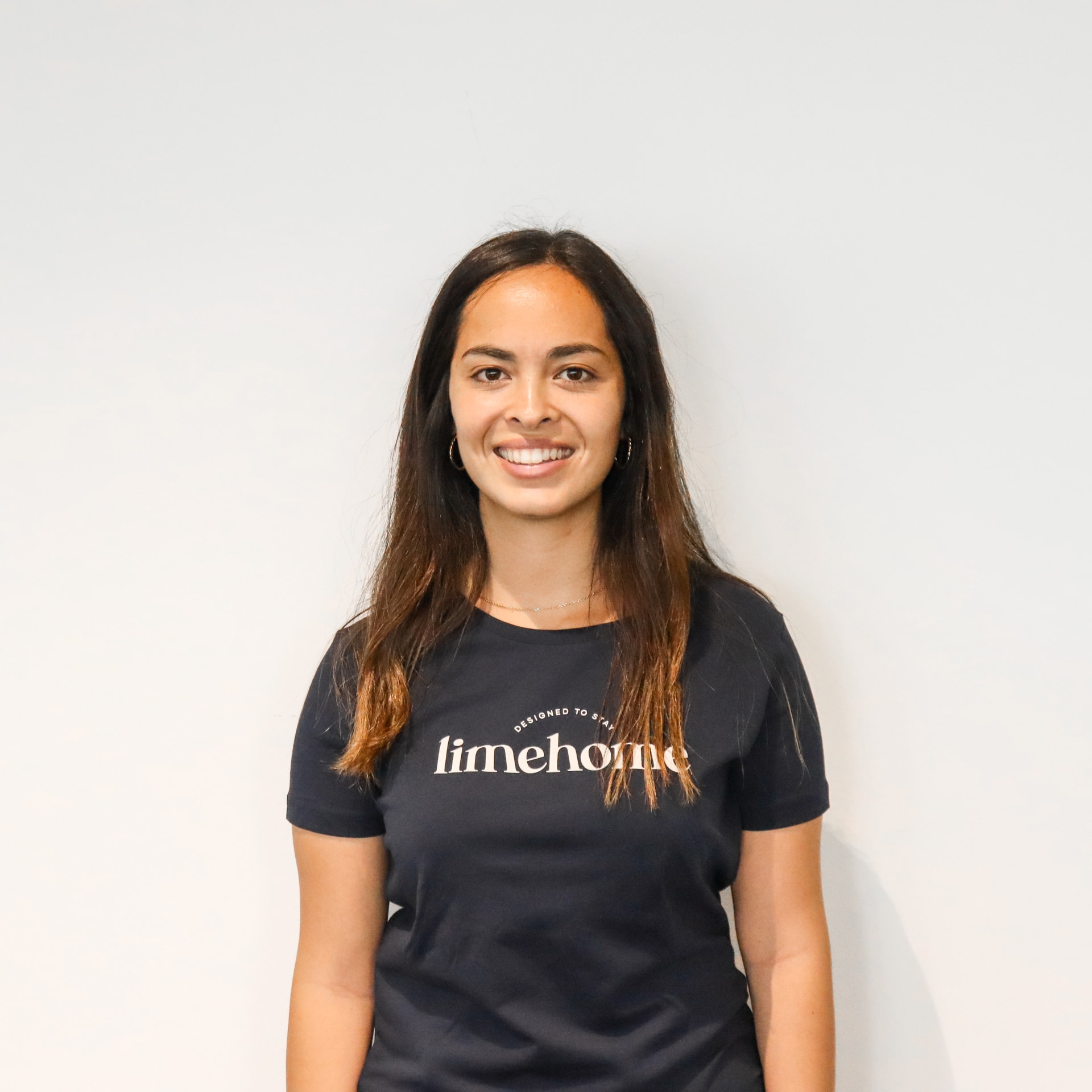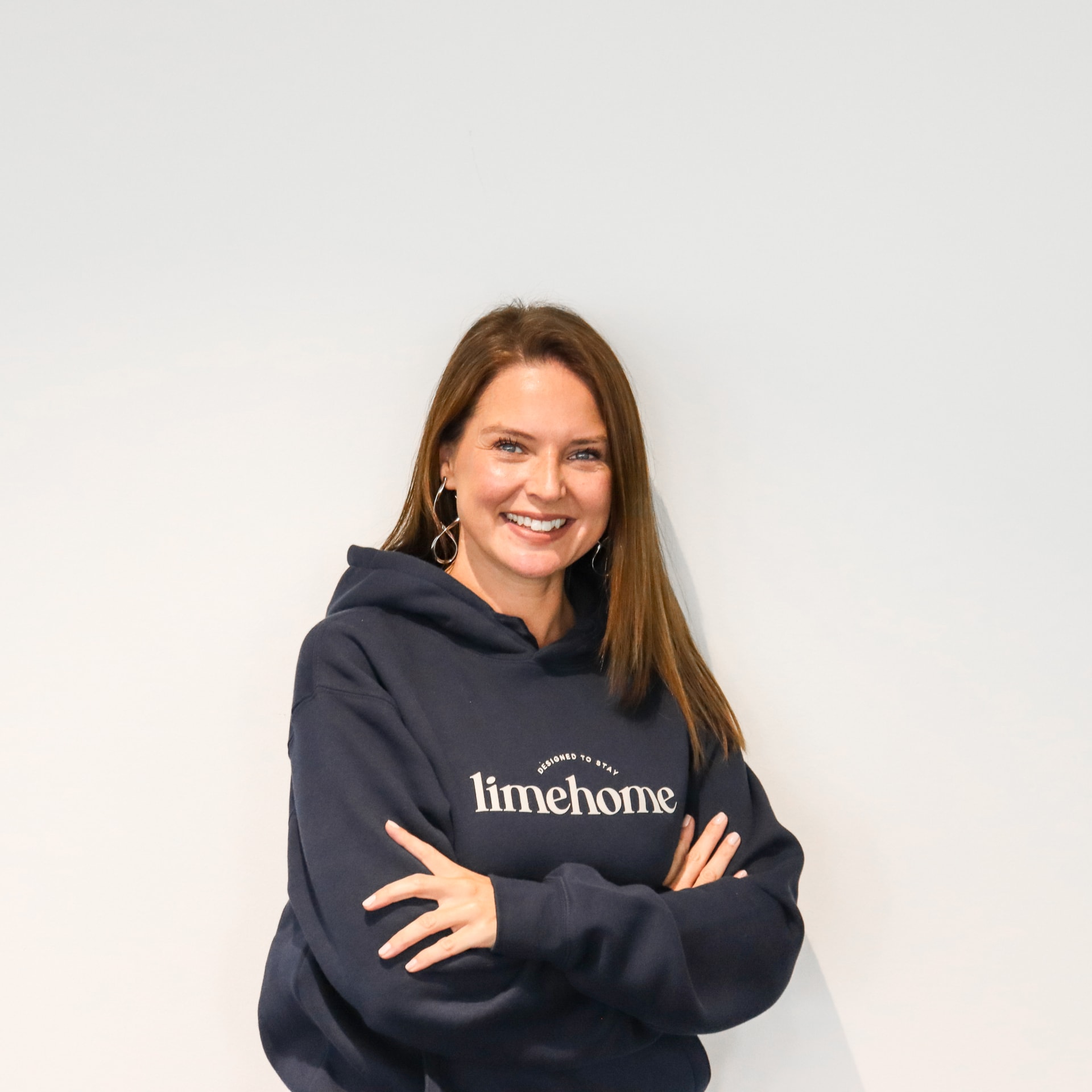 what our limehomies say about us
looking for something specific?
Head to our FAQs page to get your burning questions answered or check out our Tech or Student pages.