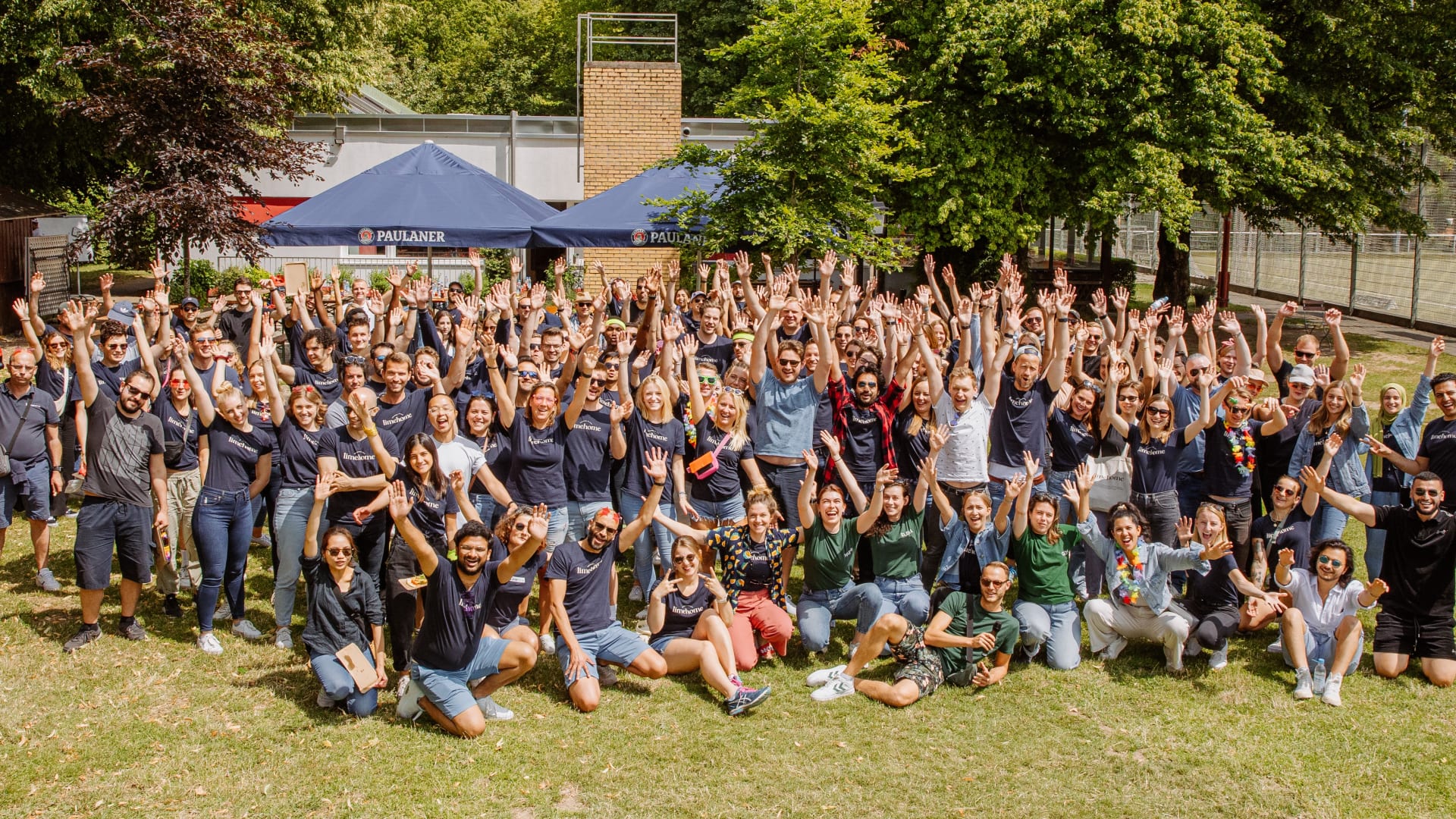 Vice President of Tax & Accounting (m/f/d)
Munich

,

Germany

Accounting & Corporate Finance
Job description
As the Vice President of Accounting (m/f/d) reporting directly to the CEO/CFO with a primary focus on international accounting, you will play a pivotal role in overseeing and managing our global financial operations. You will be responsible for ensuring compliance with international accounting standards, optimizing financial processes, and providing strategic financial guidance to senior management. This role requires a seasoned accounting professional with a deep understanding of international accounting regulations, strong leadership skills, and the ability to drive cross-functional collaboration.
How you'll be hosting with heart: 
Financial Reporting and Analysis:

Ensure accurate and timely completion of monthly, quarterly, and yearly financial closes.
Conduct in-depth financial analysis to identify trends, risks, and opportunities across international markets.
Provide insightful recommendations to senior management based on financial analysis.

Process Optimization and Automation:

Lead finance transformation initiatives in collaboration with the wider Global Accounting Organization, striving for automation and optimized, standardized business processes.
Identify key drivers to enhance overall efficiency.

Compliance and Risk Management:

Stay current on evolving international accounting regulations and assess their impact on the company's financial reporting.
Mitigate financial risks by implementing effective controls and compliance measures.
Participate in the external reporting process and ensure compliance with regulatory guidelines.

Team Development:

Recruit, train, mentor, and develop a high-performing international team.
Foster a culture of continuous learning and professional growth within the team.

Tax:

Manage and review annual corporate income tax returns, trade tax returns and VAT returns of the German and the foreign entities as well as permanent establishments. Research and advise on tax issues related to acquisitions, restructurings or other business initiatives.
Manage tax audits and relationships with external tax advisors and auditors.
Take ownership of tax reporting performed on an annual basis and the annual closing requirements under IFRS and local HGB.
Implement and maintain policies and procedures related to tax and governing the tax function and ensure their effective implementation. 
What you need to shoot for the stars:

Masters's degree in Accounting or Finance; CPA or international equivalent strongly preferred.
8+ years of progressive accounting and financial leadership experience, with a significant focus on international accounting.
Deep knowledge of International Financial Reporting Standards (IFRS) and other relevant international accounting regulations.
Strong understanding of financial analysis, budgeting, and forecasting.
Proven ability to lead and develop high-performing (remote) teams.
Exceptional communication and interpersonal skills.
Strategic thinker with the ability to drive financial initiatives and process improvements.
Experience in Hospitality Industry or a related field is a plus.
Job requirements
We're designed to stay because:
Hybrid Office Model: We offer a flexible and empowering work environment - you can choose to work 100% from our office in the Werksviertel or partially from home and the office.

Visa & Language Support: We'll support you during your visa process and with learning German on every language level after passing your probation period.

Relocation Support: We'll financially support your move to Munich if you live further away than 300km from our office.

Oneteam: We are #oneteam with a transparent company culture by staying up to date with each other through team stand-ups, regular All-Hands and suite events (Summer, Wiesn, Christmas).

Growth and Development: We make sure that you keep growing - through constant feedback, peer reviews and exchanges with focus on your development.

Coaching Tool: Develop your leadership skills further in individualized 1:1 sessions with experienced business coaches from Sparrks Coaching.

Limitless learning: We offer you the possibility to choose an external development format that will help you in exploiting your potential without any limits in budget.

Workation: You have the chance to work twice per year for a duration of up to 4 weeks from a different country in the European Union. Our limehomies love traveling so we want to give them the chance to work from inspiring new locations regularly.

Sabbatical: After your 1,5 years anniversary with limehome we offer the possibility for a 3-month sabbatical. You can use it for whatever you want: may it be traveling, spending time with your besties or volunteering.

Everything for our limehomies: We focus on your physical wellbeing (Urban Sports Club), to your mental wellbeing (Nilo.health), or even staycations in one of our beautiful limehomes, and many more suite benefits. Join us and find out! ;)
Sophie is looking forward to your application! Everyone will get a response.
Who we are:

limehome is a digital hotel concept. Our mission is to design a convenient and comfortable experience for our guests with a digital-first approach. Through our Tech DNA and fully digital-enabled guest journey, we want to be the 1st choice in travel for everyone, everywhere. We offer high-quality and comfortable suites across over 220 locations in more than 10 European countries.

or
Apply with Linkedin
unavailable
Apply with Indeed
unavailable