what your stay could look like
As a Working Student or an Intern at limehome, your effort, ideas and opinions are as important as those of our full-time limehomies.
See for yourself how other students experienced life@limehome before you.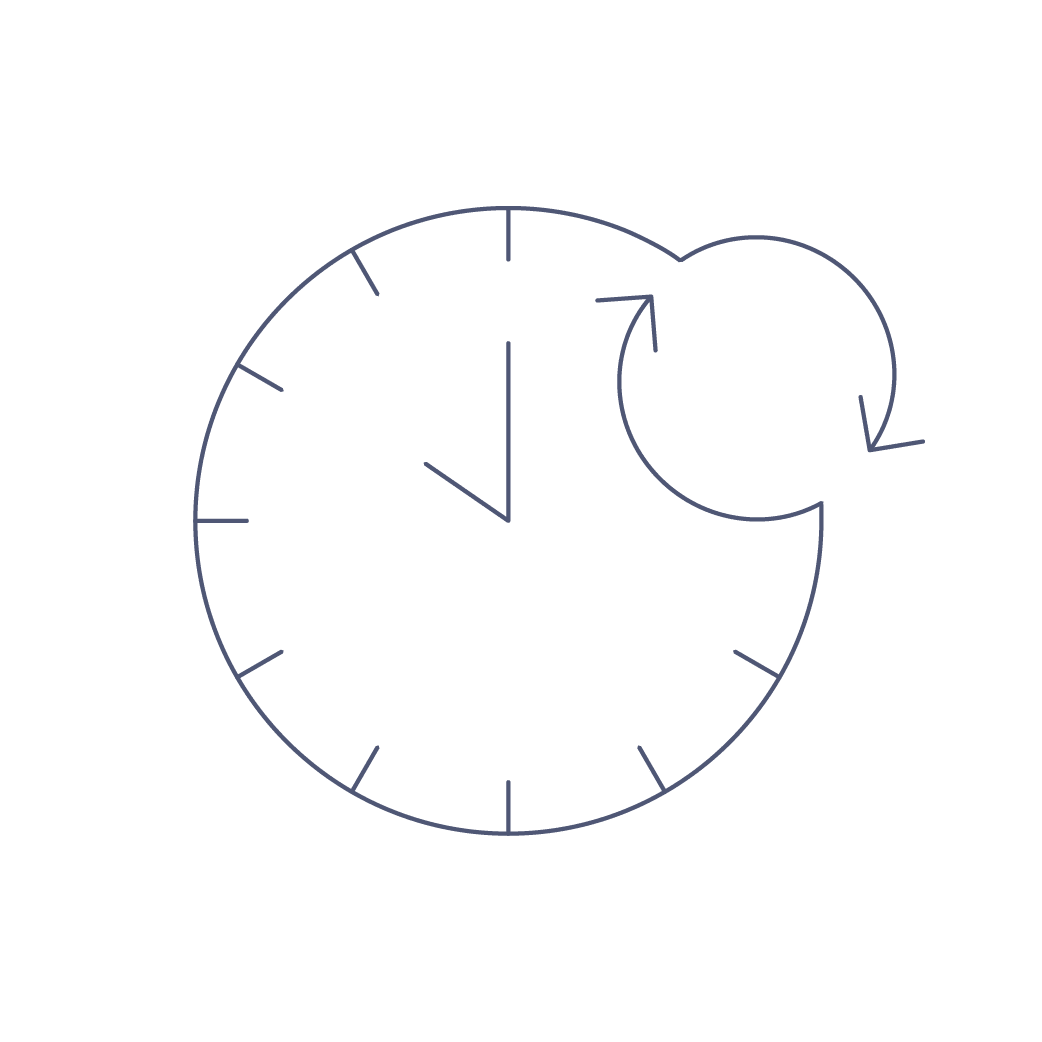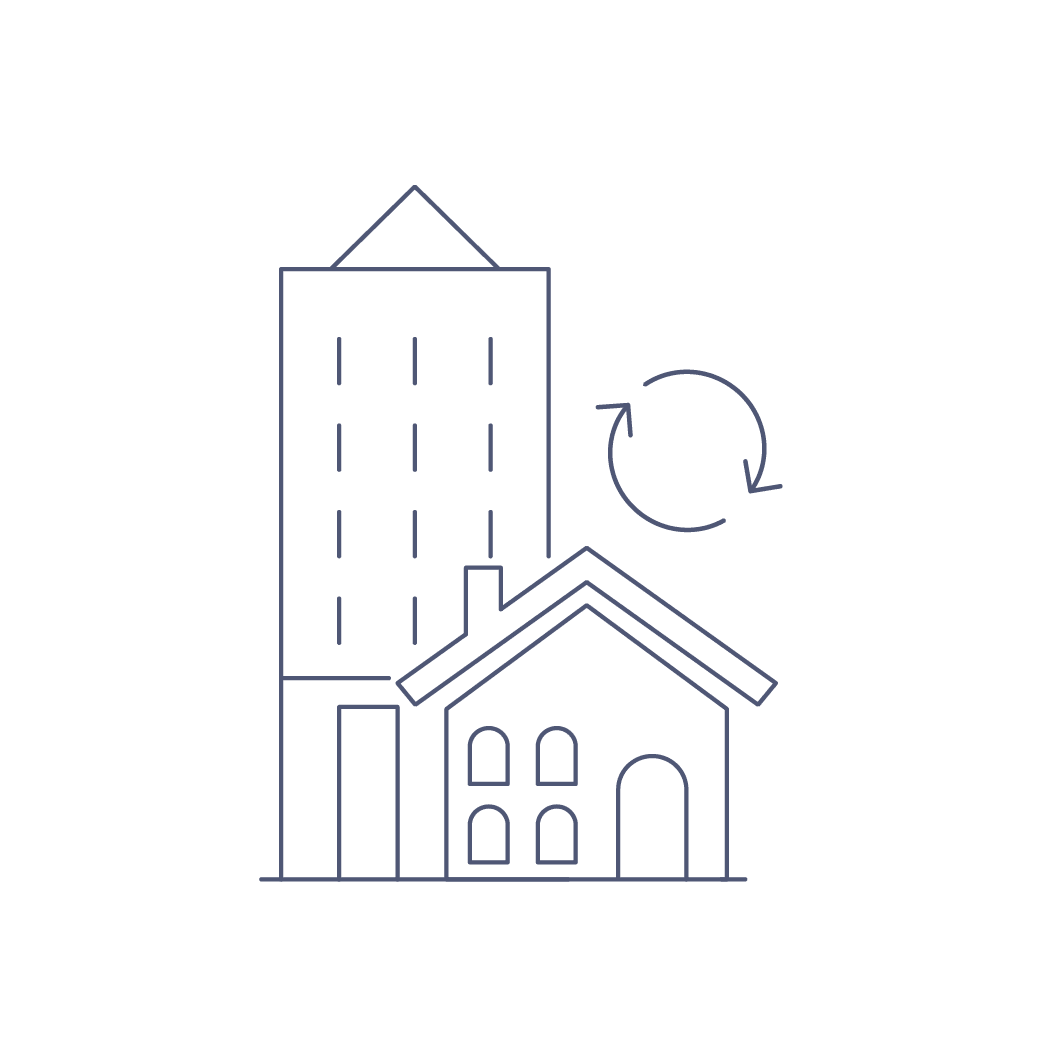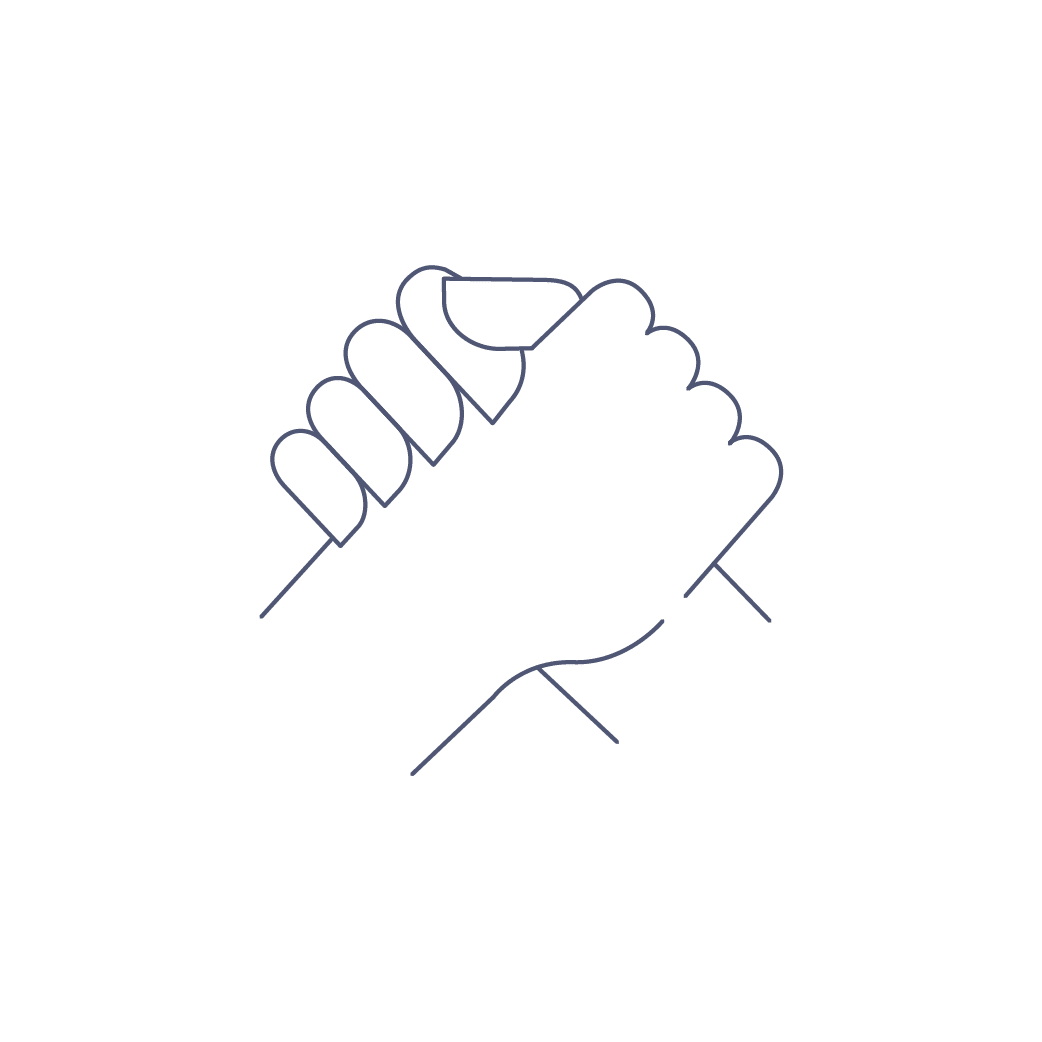 proper onboarding and feedback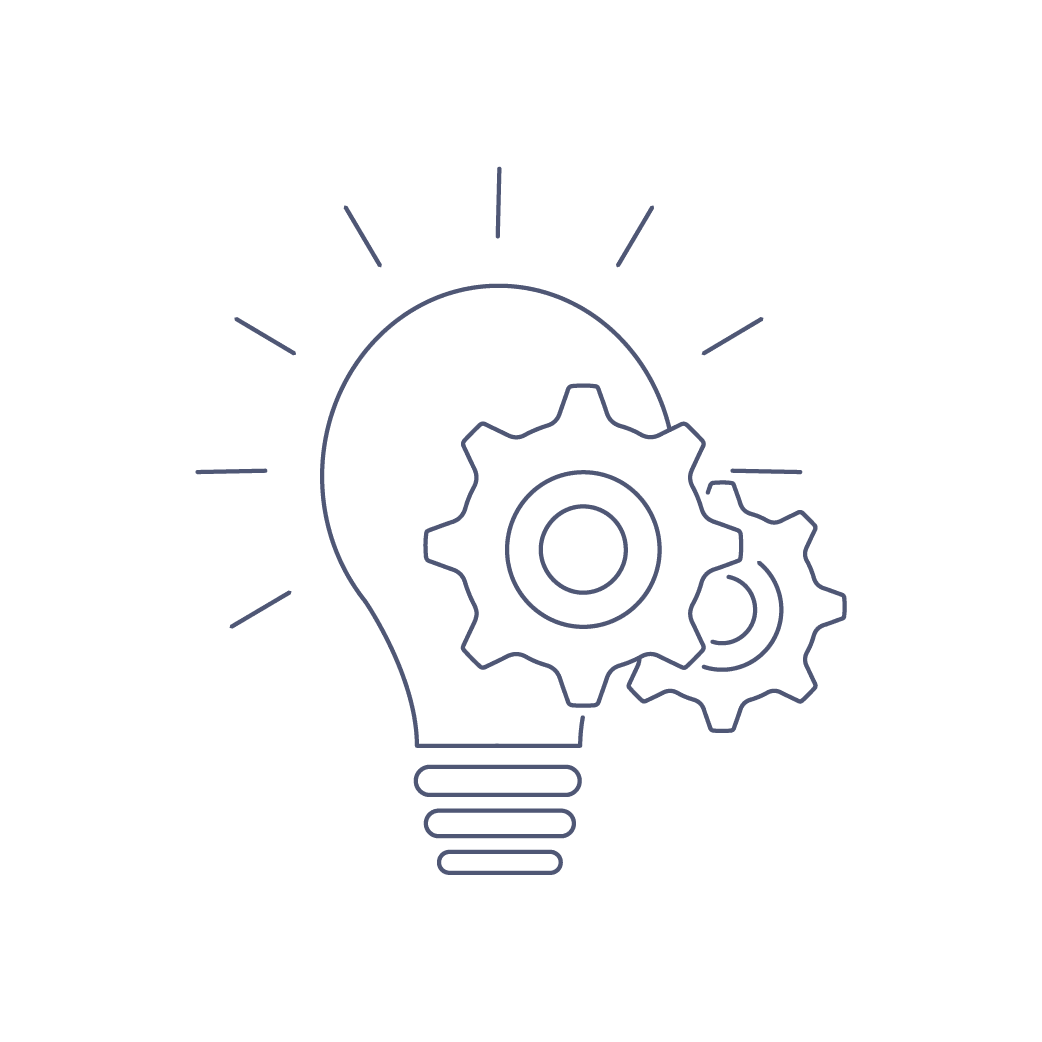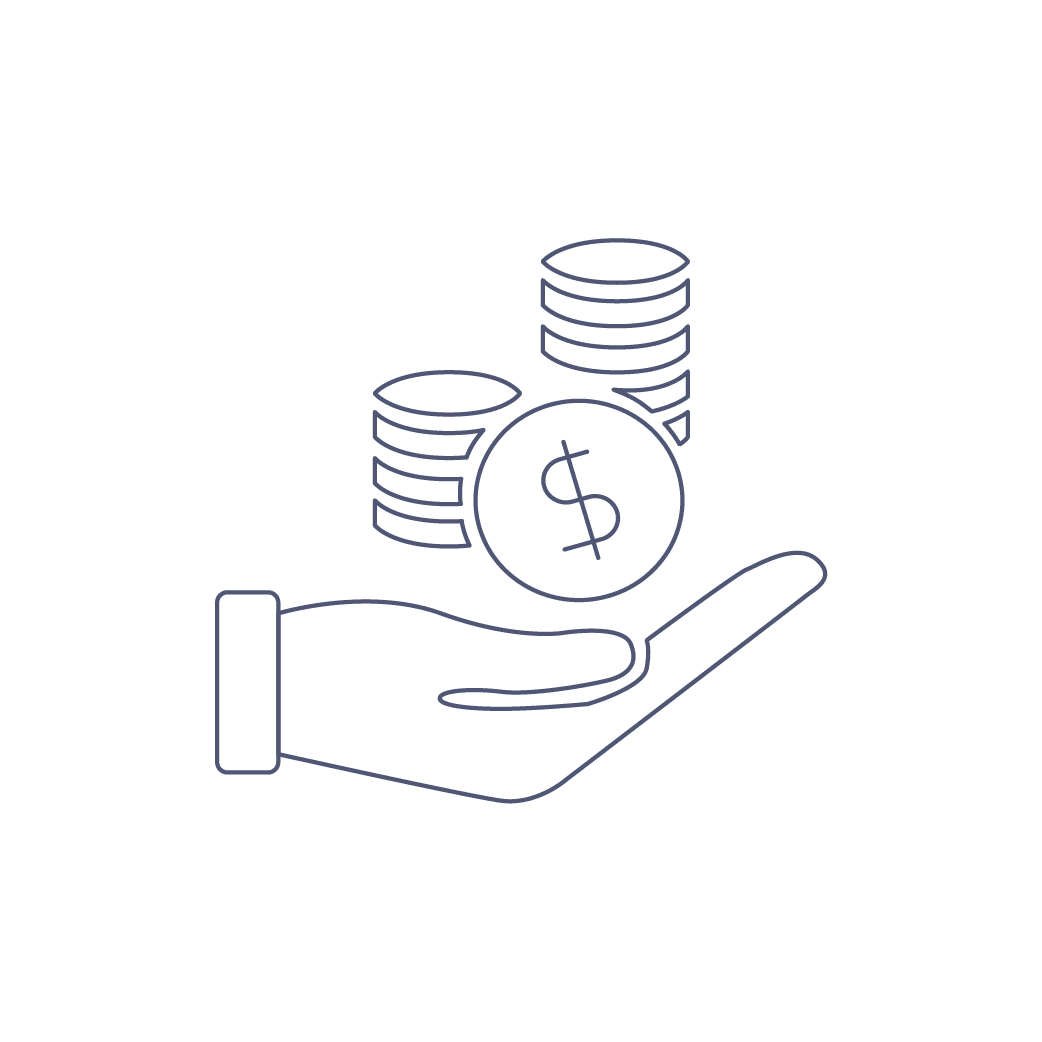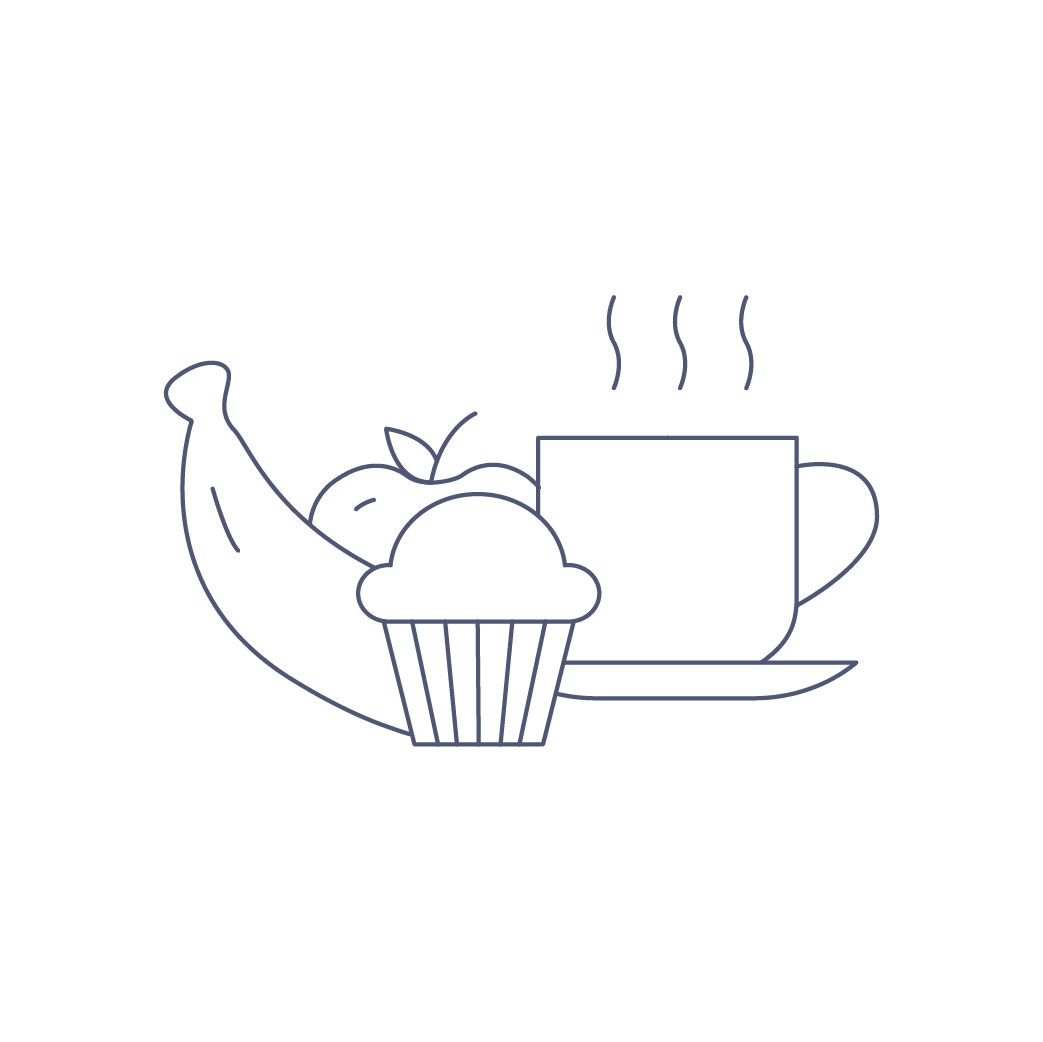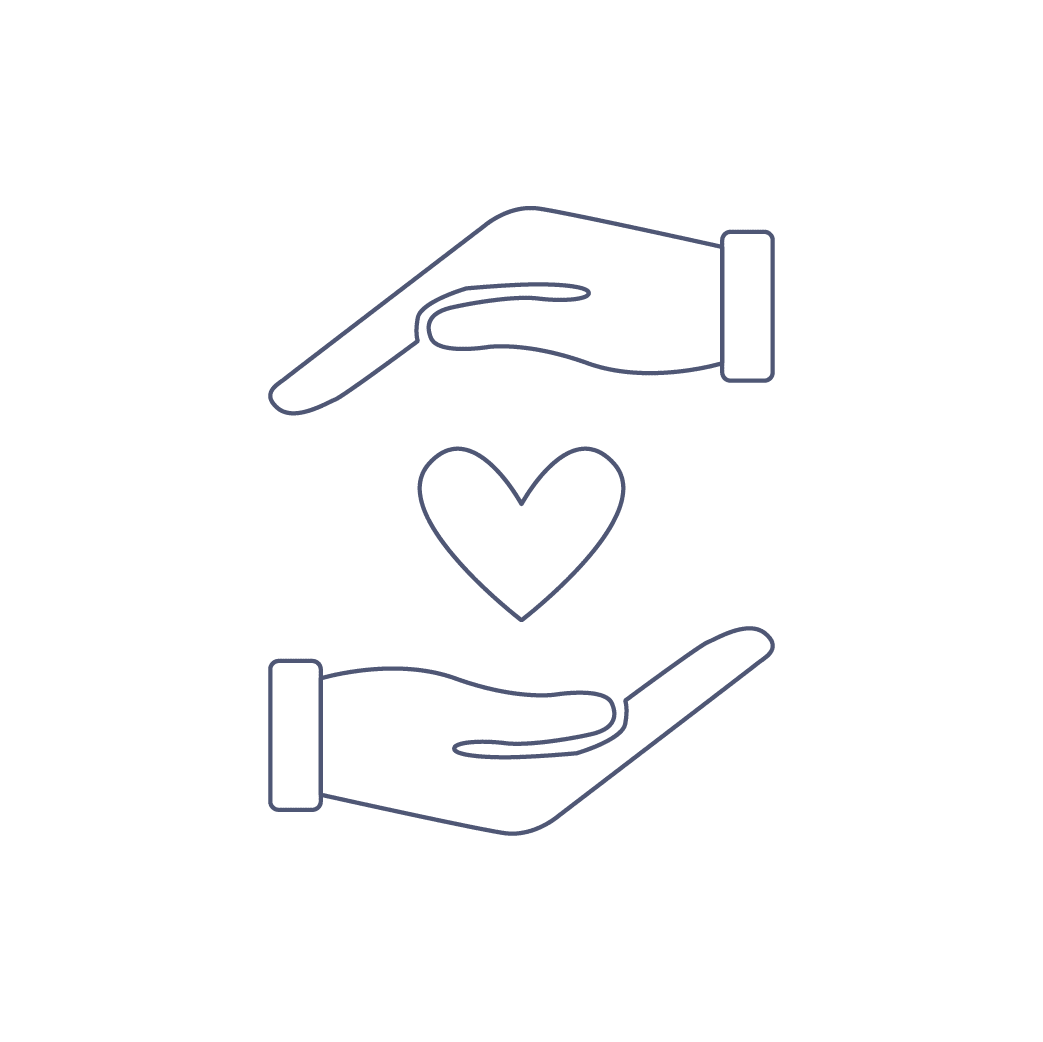 everything for our limehomies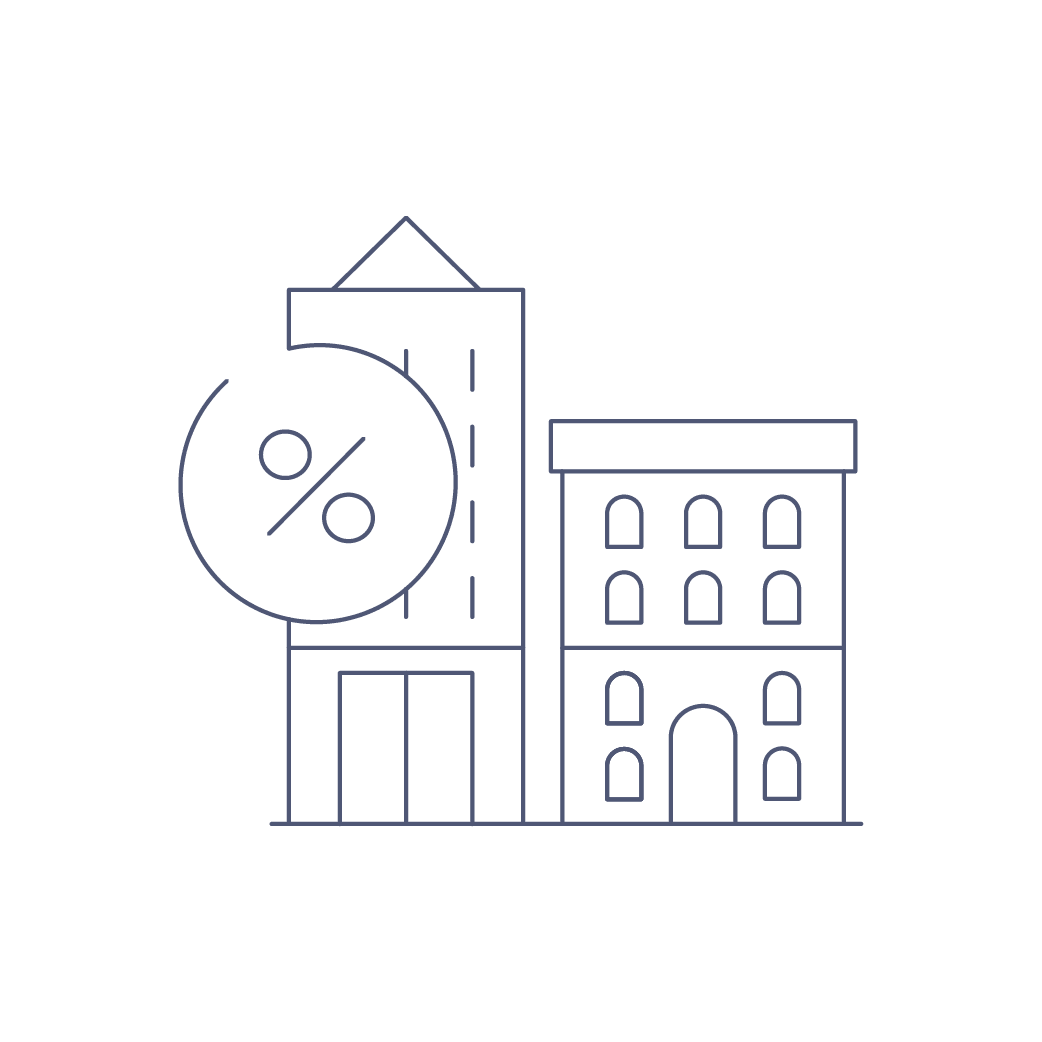 staycations with our limehomes
find your dream job today!
want to extend your stay with us?
Check out these amazing development and growth stories from our limehomies! This could be a possible career path for you at limehome as well.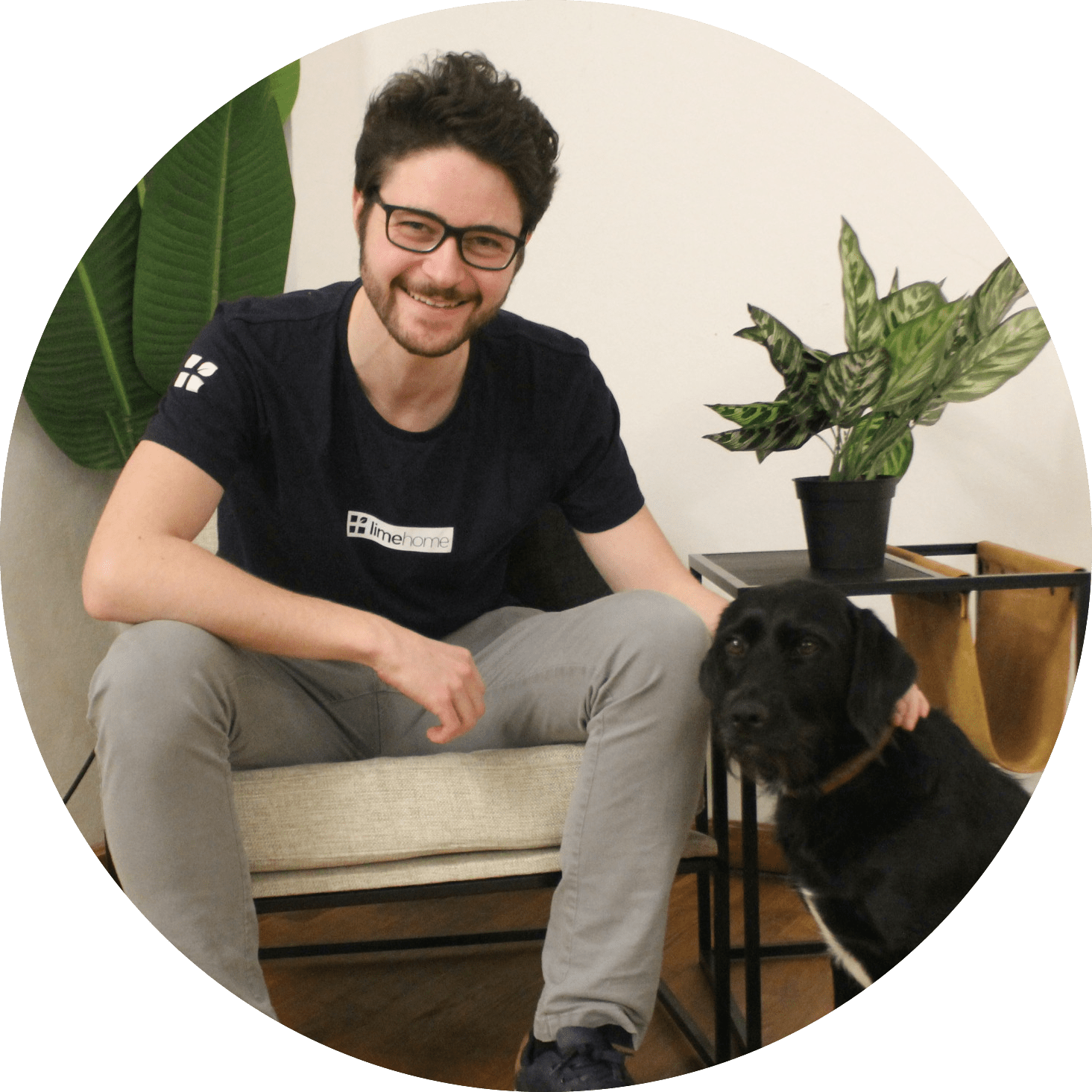 Arthur Bouteillier
Started off as an Intern Product Manager in our Digital Product team and joined us on 05/2020 as a Full-Timer. "Seeing the great autonomy and trust I had in my projects as an intern quickly confirmed my wish to join limehome full time. I now really enjoy having the possibility to grow with limehome and that our day to day decisions can quickly affect the company on a large scale."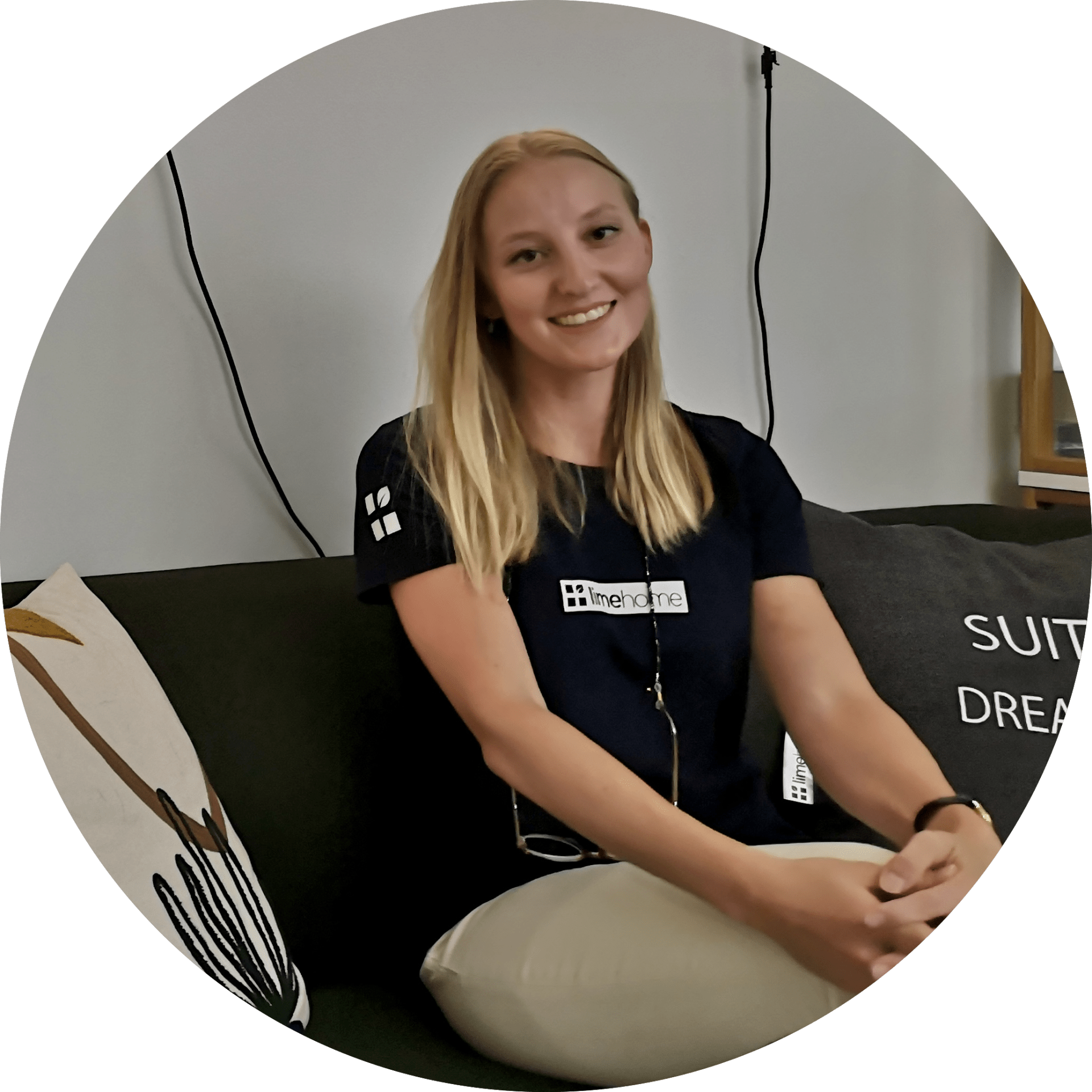 Theresa Nagler
Started off as a Working Student in Customer Success and joined us on 12/2020 as a Full-Timer.
"The decision to join limehome full time was made early on: I like the hands-on mentality and the fact that you can bring important things forward with your ideas and constructive objections and, above all, change them quickly. The motivation and commitment in the team make limehome a great place to stay."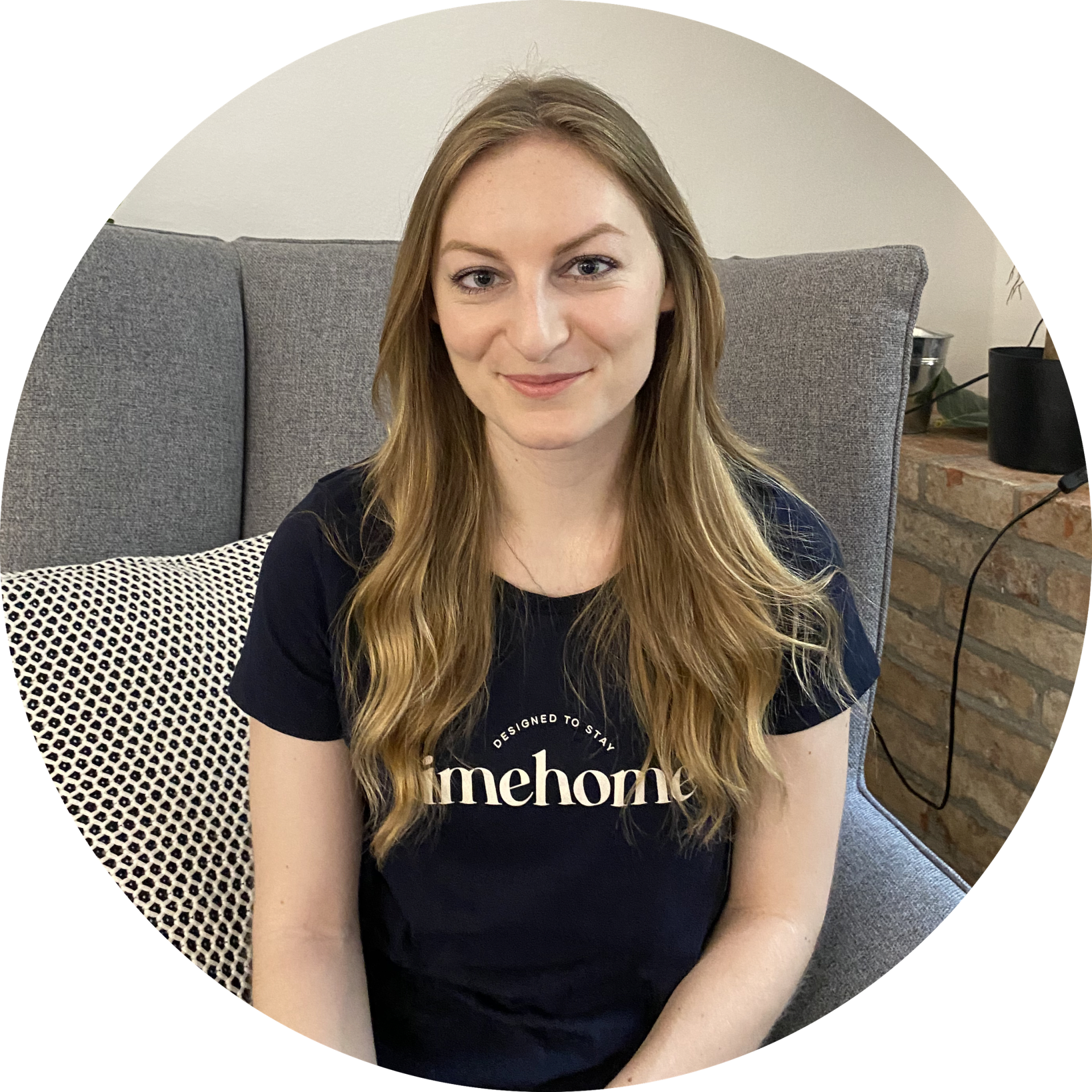 Kathi Huber
Started off as a Working Student in People&Culture and will join us from 8/2022 as a permanent employee. "I've been super happy with how everyone is treated on eye-level and given a lot of trust from the start. What made me want to stay long-term was that limehome really puts the needs of us limehomies first and invests in our development and well-being. There are no rigid pre-defined career paths, instead position and tasks can be shaped around your strengths and interests. Lastly but most importantly, I love working with my amazing people team."
have more questions?
Write us an email at jobs@limehome.de or head to our FAQ page below.