Role: Junior Interior Designer
Limehomie: Sarra

Joined Liemhome: April 2021

A drink that gets me through the work day: Coffee

Favorite vacation spot: Anywhere with sea and sun

Why I joined limehome: I joined limehome because I found not only the job, but also the team very creative and eager for constant growth, as well as open to new challenges.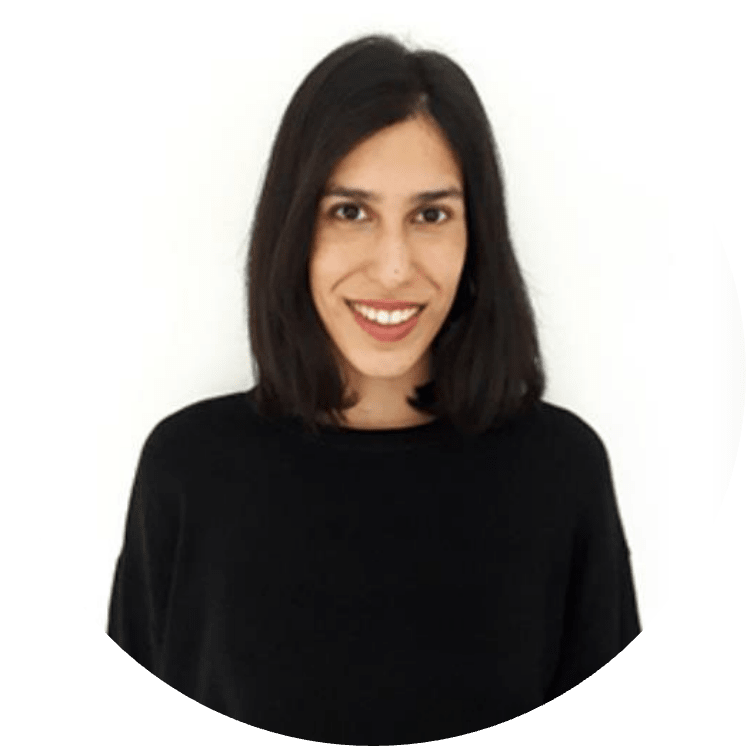 Could you tell us how a day in your life looks like?
Life at work has so many challenges and new learnings. It varies from creating and planning to cost estimating and that is why it never gets boring! As a team, we always stimulate each othe'rs minds and we learn a lot from each other.
What was the best day you had/ moment you are proud of at limehome so far?
The day when the Portfolio of the year was released, it was a moment of being proud, relieved and eager to actually see the results!
Tell us a little bit about your team? 
The team is friendly and bonded, we keep each other updated on working (and personal:) ) matters. We share equal values and work for it! And of course, we share our learning and try to implement them in any future projects!
What does someone need to be successful in this role? What are some challenges?
One needs to be focused, teamplayer and creative.