Role: Junior Guest Relations Manager
Limehomie: Friederike

Joined Liemhome: April 2021

A drink that gets me through the work day: Definitely coffee: cappuccino with oat milk

Favorite vacation spot: South Africa/ Flower´s Berlin

Why I joined limehome: Before I applied to limehome, I was a guest in our limehome in Flensburg. The vision of revolutionizing the hotel industry with the digital concept and the team spirit really motivated me to get this job and join limehome.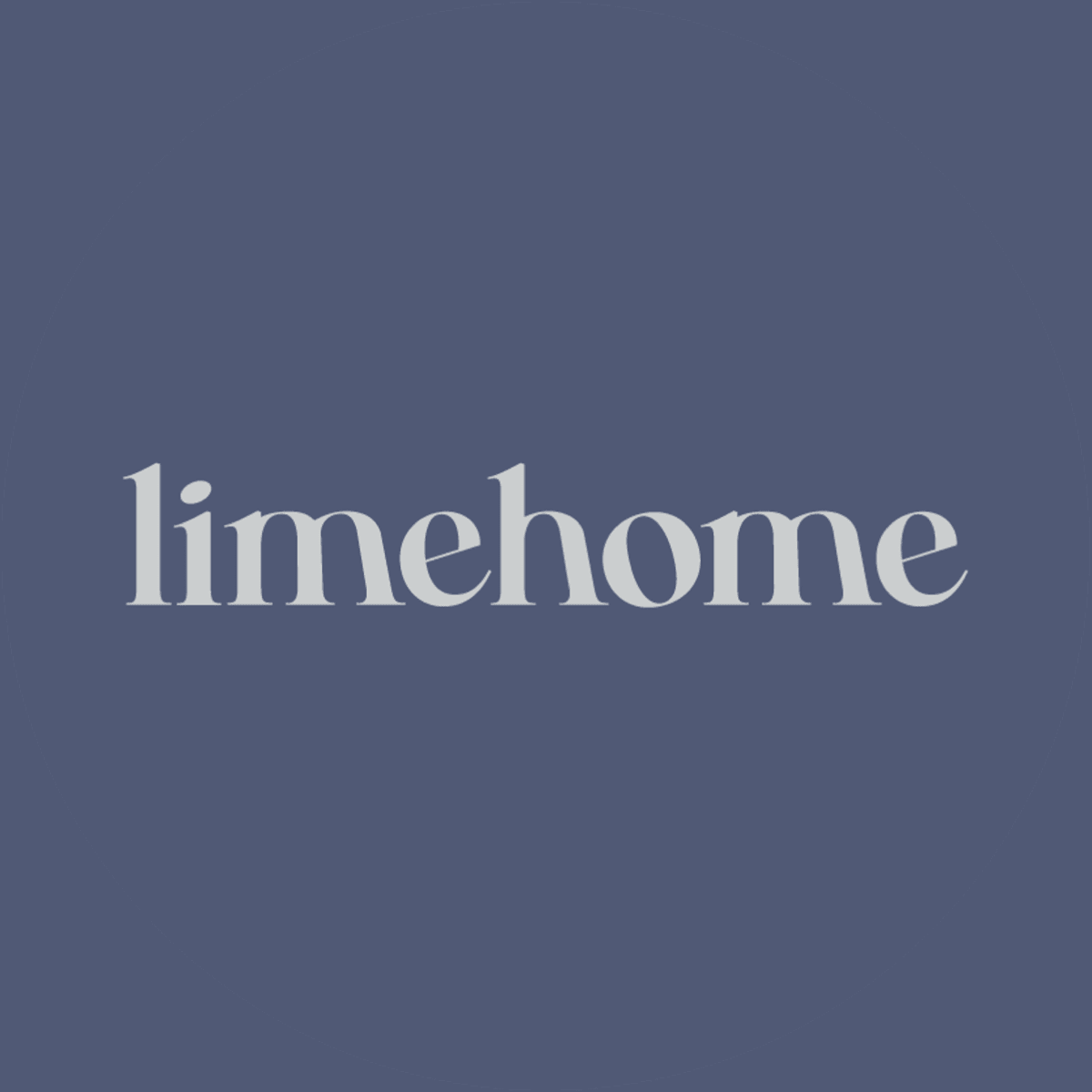 Could you tell us how a day in your life looks like?
I am responsible for our daily business together with our Guest Relations Manager: I have the overview of our daily business that means I keep track of the daily arrivals, overall availability of our team and the daily call/email/message volume etc. I work closely with our digital front office team members, providing them assistance in special cases and ensuring the quality of our digital reception. We are hosts with heart: I communicate with our guests and try to provide every guest the best possible experience in our limehomes. I support the optimization of our processes and the setup of new processes as well as the improvement of the entire Customer Journey with our team. I help coordinate marketing cooperations e.g. bookings and stays of influencers and group bookings. I work closely with our hospitality operations team (d2d) so that we can provide our guests with a pleasant stay according to our motto #designedtostay.
What was the best day you had/ moment you are proud of at limehome so far?
The moment when I really realized for the first time how our team has grown and how much structural and process-oriented progress we have already made. I am very proud of our team, especially how many arrivals we manage every day. WK37: We broke the record for most arrivals clocking in at 3425 in a week!
Tell us a little bit about your team? 
We are a very welcoming, open-minded and communicative team. I am very happy and proud to be a part of our Guest Relations team at limehome. I have never had such team spirit before: we always support each other and together we always give 100% for our guests! We are up for any kind of fun and have the best event planners in our team. Our team members are spread across Europe: Germany, Spain, Croatia, Serbia, Slovenia etc.. Our team is very diverse and it is really exciting to meet many people from so many different nations.
What does someone need to be successful in this role? What are some challenges?
It is important for this role to have a passion for communicating and interacting with our guests as well as team members. You are fully behind the concept and vision of limehome and work passionately to host our guests with heart. She/ he should remain calm and act in a solution-oriented manner even in special situations and have a hands-on mentality.